[
Part of my MMO Design folder.
]
Simple question today, and one that most MMO devs assume the answer is "Yes" hence the hamster wheel for experience or items. I just want to see if they are correct. After working hard to level up your character to become the most powerful he or she can be,
do you then quit the game or would having a god like character actually keep you playing
?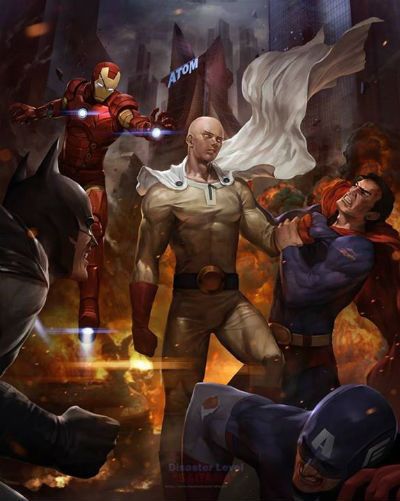 "Absolute strength is boring."
I don't know, I think absolute strength would be fricking amazing. At least I'd get my dailies done faster, and maybe I'd even try the other content I'd usually avoid due to it being too long or too annoying. If I had a character that can one hit
Tiamat
, I'd definitely play
Neverwinter Online
a lot more, not a lot less - especially if more updates kept coming in, without any more hamster wheels to run.
What about you? Do you end or reset the experience as soon as the game no longer poses a challenge?