[
Part of my Dynasty Warriors 8: Ambition Mode story.
]
Warning: Heavy Picture Post!
During all these battles I've actually been forming strong bonds with all the female characters (lol selective!) and I thought I'd share their reactions as they grew ever closer to their commander. I should point out that almost ALL of them are actually already married!? :O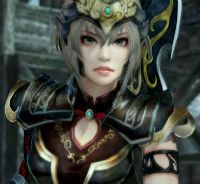 Lu Lingqi had no friends and now has a best friend.
Guan Yinping says she is happiest while together with me.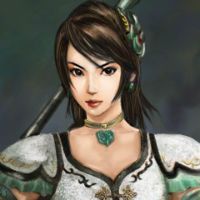 Xingcai can only say she likes me when she's dead drunk.
Bao Sanniang (by jfamily) wants to be with me forever because I'm handsome.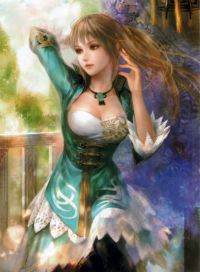 Wang Yuanji says a woman shouldn't need to say what she wants.
Yueying will do anything to be close enough to hear my heart beat.
That's... a little creepy.
Zhenji (by_licornezsu) cannot imagine a life without my heroism.
Sun Shangxiang says she might love me in a shy, round about way.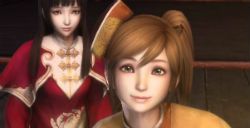 Daqiao (behind) wants to stay be held by my strength forever.

Xiaoqiao (foreground) is the only one to say "I love you" straight to my face.
Too young? They are both already married!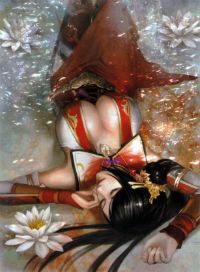 Lianshi offers to let me rest on her pillows whenever I need.
Zhurong thinks I'm delicious. O.O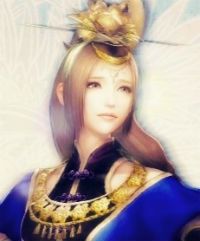 Cai Wenji wants night time visits to make music with her.
Diao Chan showed me her secret special dance, but wants to remain a social butterfly.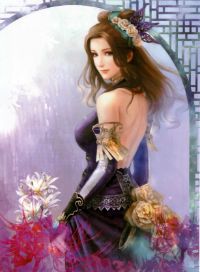 Zhang Chunhua likes that I'm hard to manipulate.
Of this lot, she's my favorite.
Wang Yi (by lightningnight) dreams of me, and in those dreams I'm on fire.
Psycho much? >.<